Here you find 6 packs of my Photoshop Brushes and 2 packs of PS Patterns, all free to download.

Pinkonhead free Photoshop Brushes and Patterns
All brushes and patterns are made by me. You can download them and use them for commercial purposes, as well as personal. You are not restricted in how you use my brushes and patterns as long as you do not claim authorship, sell them, use them for any offensive or unlawful purpose.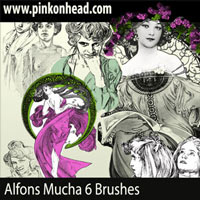 ALFONS MUCHA BRUSHES
This Pack of PS brushes contains of 6 scans of girls portraits. I'm thinking of the collection of brushes made from my favorites artist like Egon Schiele, Teodor Axentowicz, Alfons Karpinski… hope to make them soon.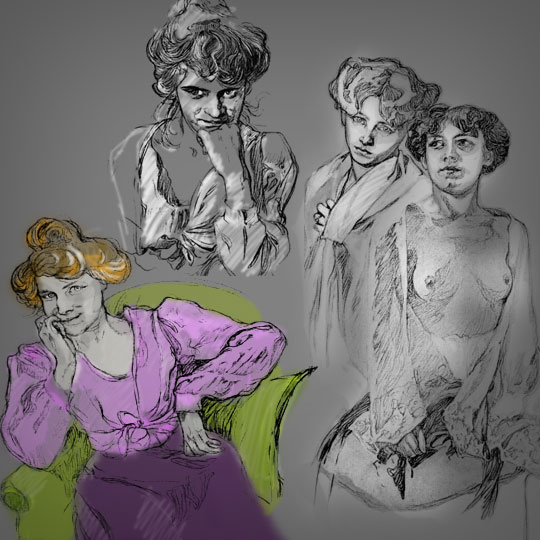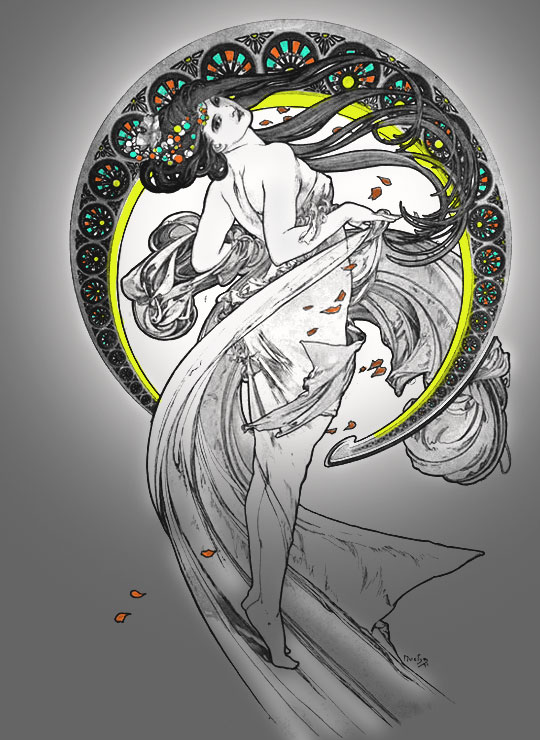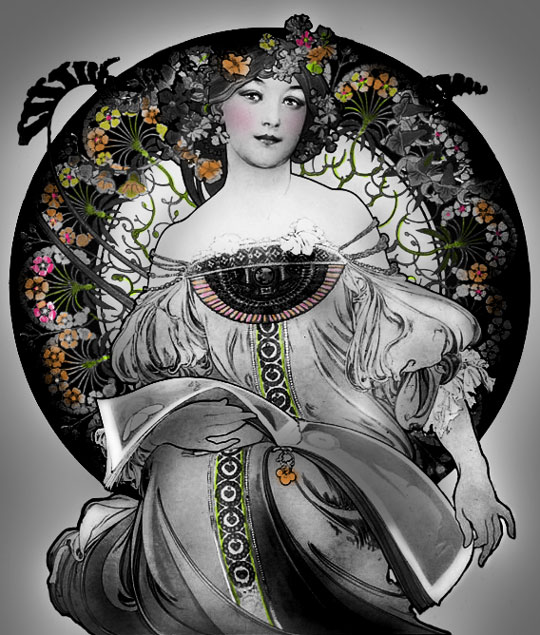 6 brushes
size 373px – 729px
made with CS2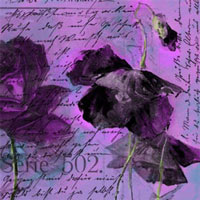 FLOWERS AND FRUITS OLD POSTCARDS
painted by Catarine Klein
Set of 8 Photoshop Brushes mede from scans of old postcards (Catherine Klein paintings) – apple, rose, poppies, cornflowers, cherries…
C.Klein was born in 1861 in Berlin. She became known as "the" rose painter. I have a huge collection of her vintage postcards. Maybe some day I'll put some scans on site.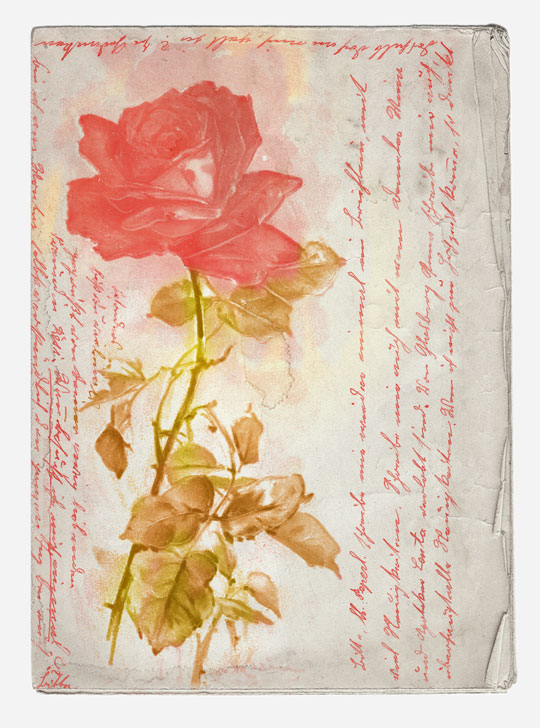 Background from myPhotoshopBrushes Flickr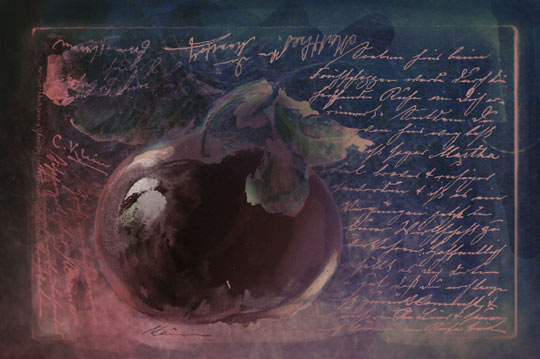 8 brushes
size 1086px – 1145px
made with CS3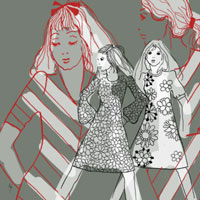 PAIR OF GIRLS brushes
This pack contains of 7 different pairs of girls. Each brush is over 2000 px, it was made with Photoshop CS3.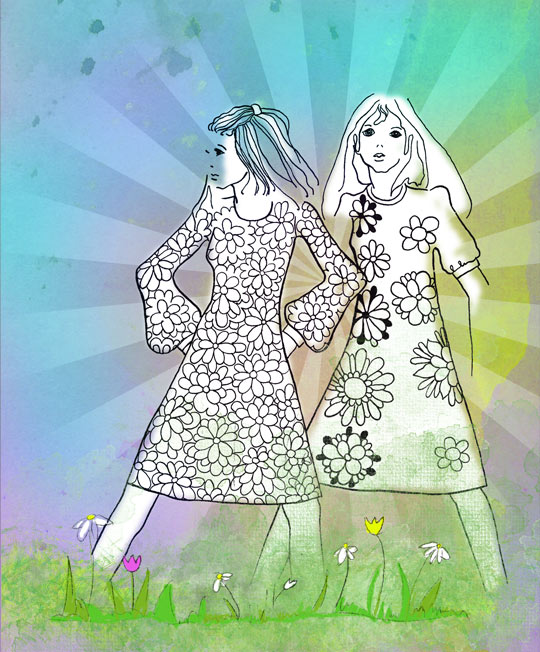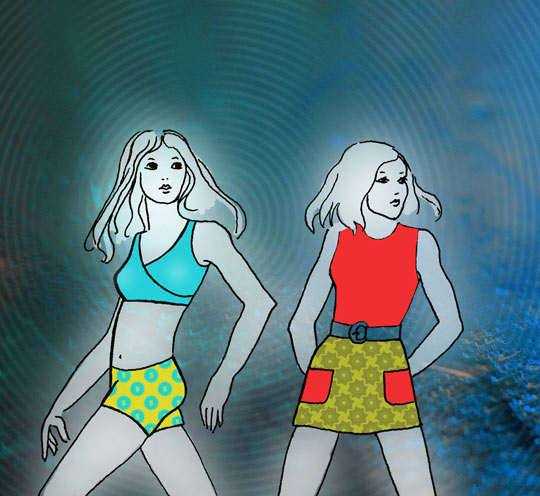 7 brushes
size 1350px – 2431px
made with CS3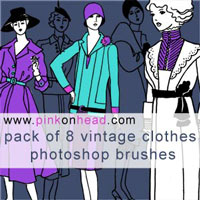 VINTAGE CLOTHES brushes
This set includes 8 women in outfits typical for the decades of the 20th century. It was made with PS CS2. Each brush is from 854px to 1322px.



8 brushes
size 833px – 1322px
made with CS3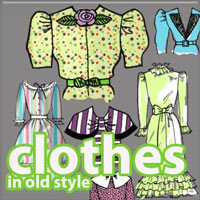 VINTAGE BRUSHES – CLOTHES
Set of 16 vintage clothes brushes made with Adobe CS3 . It includes dresses and blouses.



16 brushes
size 667px – 1822px
made with CS2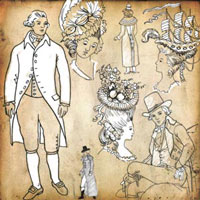 BRUSHES IN OLD STYLE
7 vintage brushes made with Adobe PS CS3 contains with fashin of XVIII century, women head-dress mostly.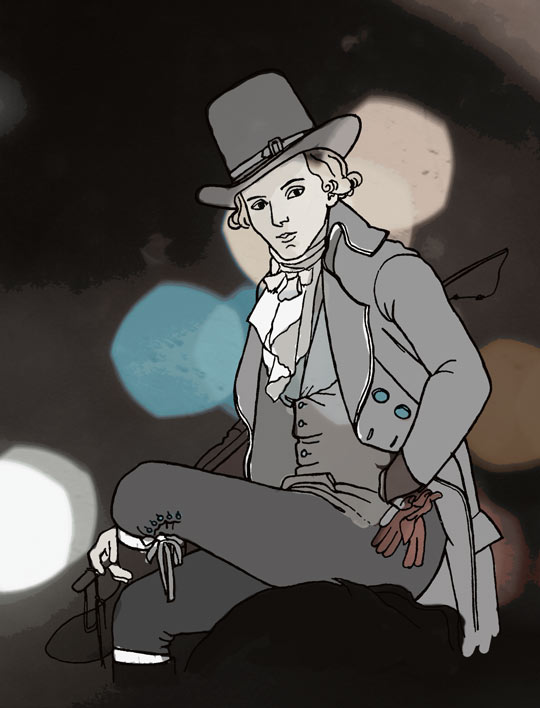 7 brushes
size 1349px – 2230px
made with CS3
12 FREE ORNAMENT PS PATTERNS
made with bgpatterns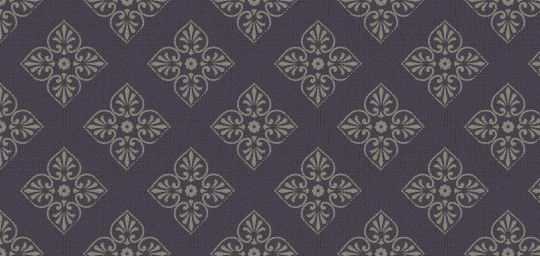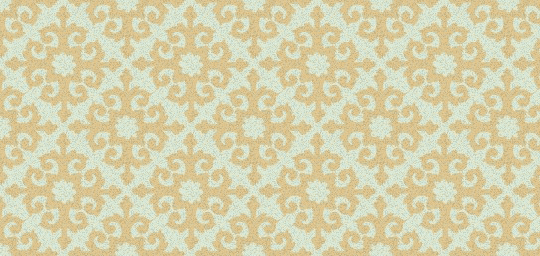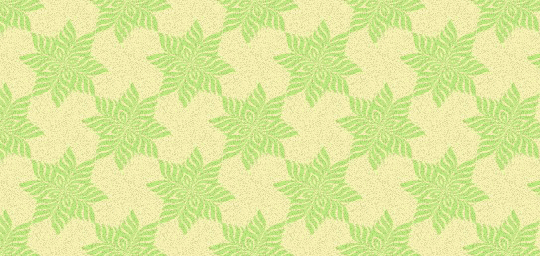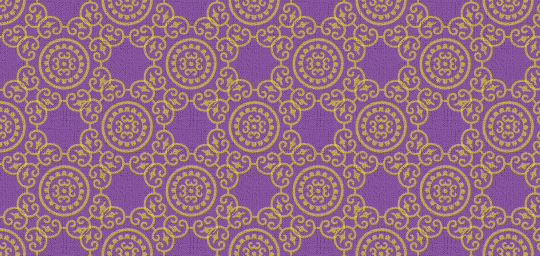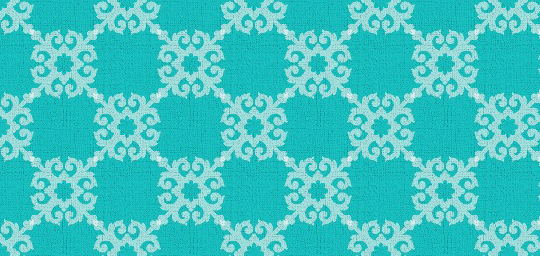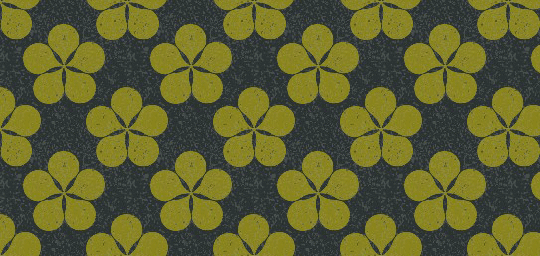 12 patterns
ornaments
SUMMERTIME PATTERNS
made with bgpatterns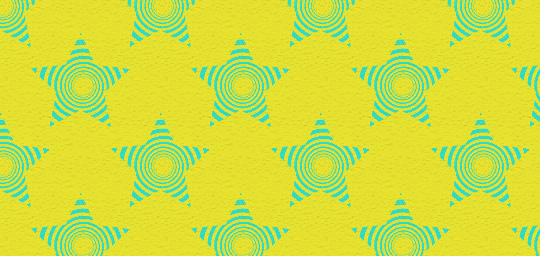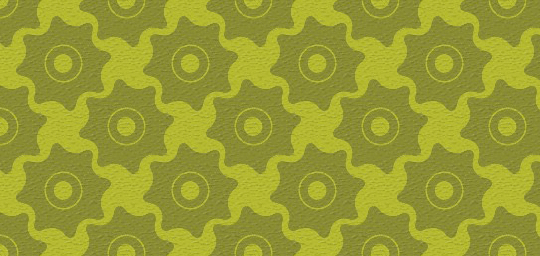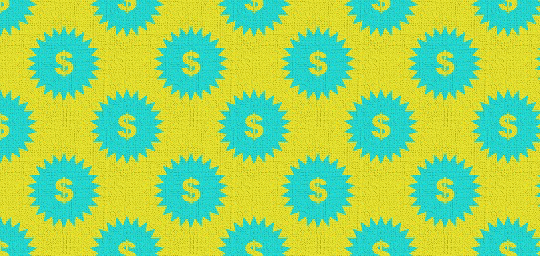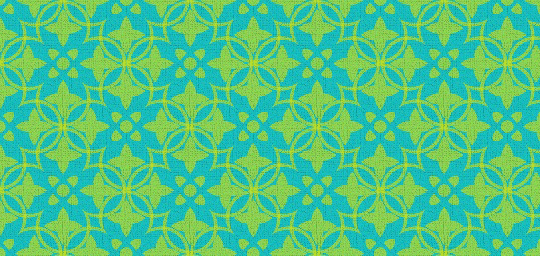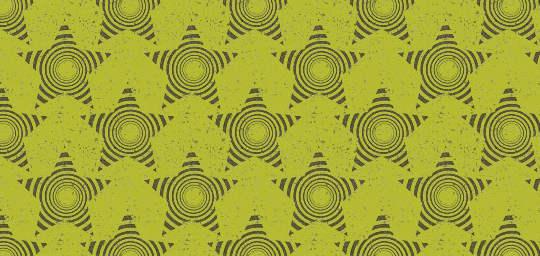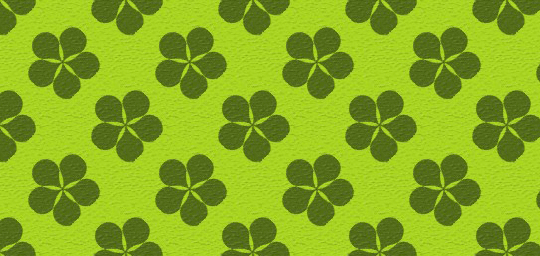 9 patterns
image pack included
stars, dollars, ornaments
Tags