It was valentine day evening, we were driving without any specific destination, it was snowing and I was madly taking pictures almost without any control.
I love spending time doing such things….After valentine we had repeated "photo driving" several times. I've taken over 400 photos. Here are some of them, after short visit in Camera Raw.
Pinkonhead image stock
All photos are taken by me. You can download them in original size and use them for commercial purposes, as well as personal. You are not restricted in how you use my photos as long as you do not claim authorship, sell them, redistribute or use them for any offensive or unlawful purpose.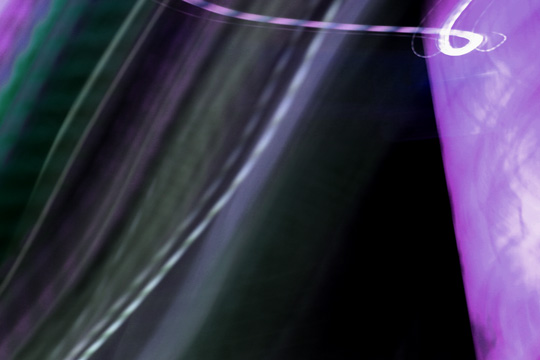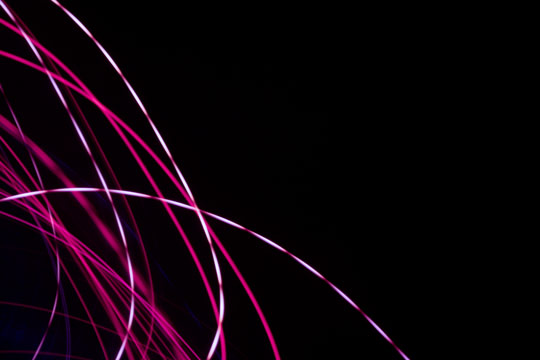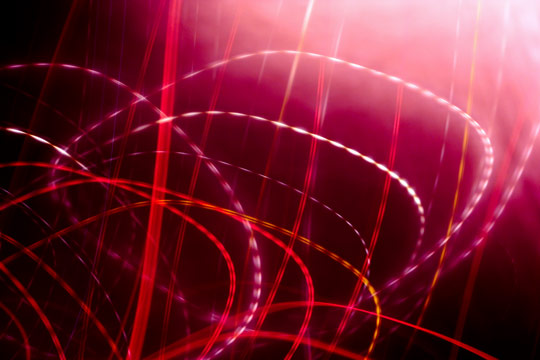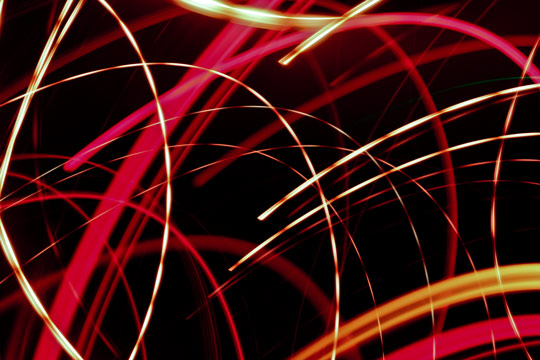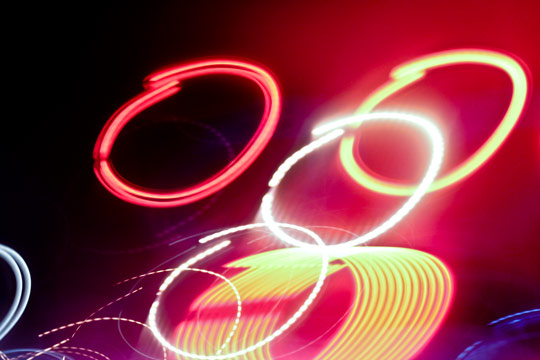 6 photos
in original size – 3456x2304px 240 dpi
zip 17,9 MB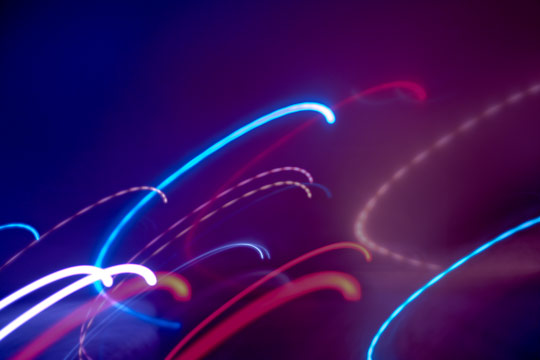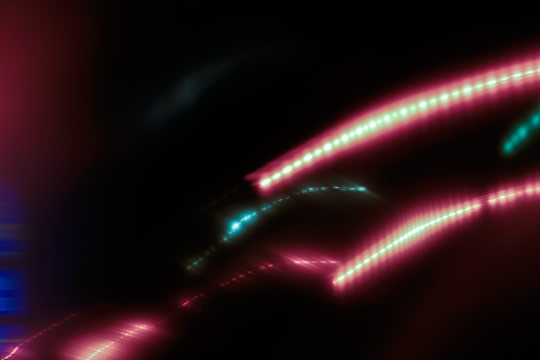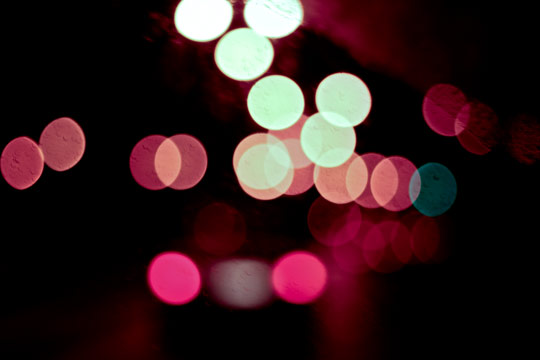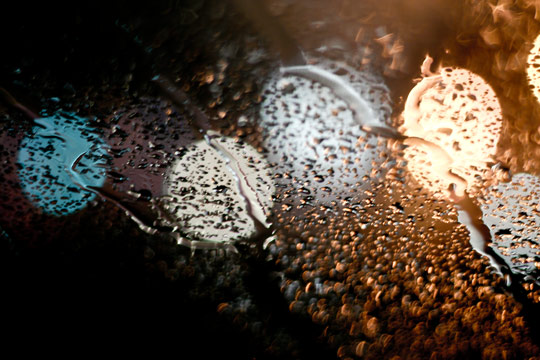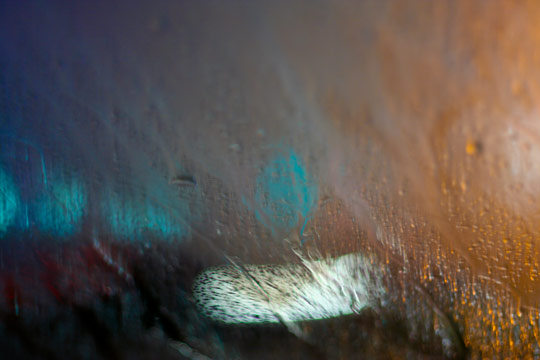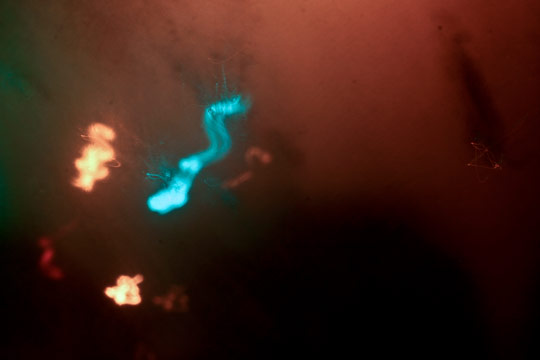 6 photos
in original size – 3456x2304px 240 dpi
zip 18,2 MB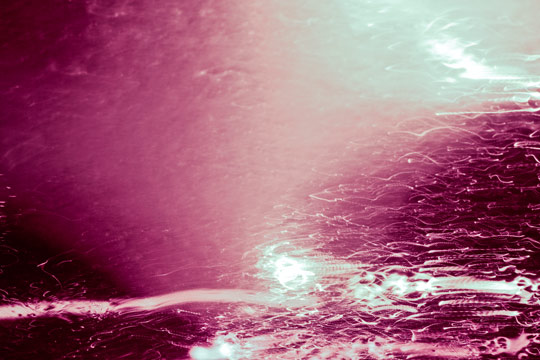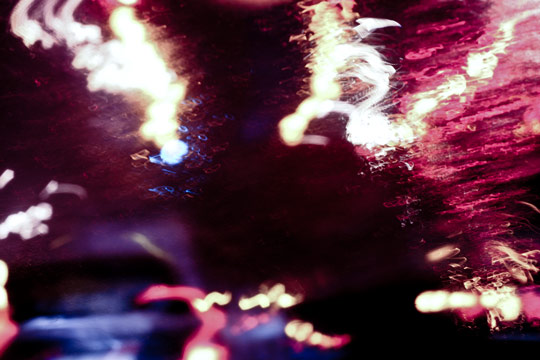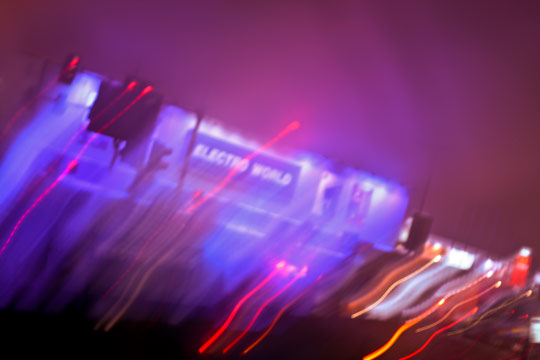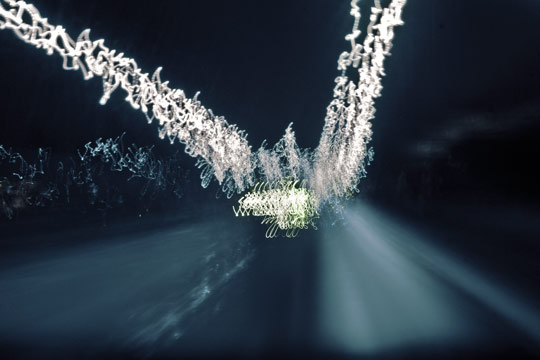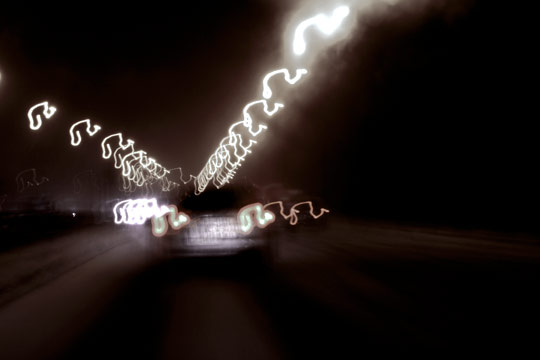 5 photos
in original size – 3456x2304px 240 dpi
zip 16,6 MB
Tags
abstract · free · lights · long exposure · out of focus · photo