First of all I would like to thank my sister PeHaa for showing me how to make patterns in Illustrator. It's really easy. My patterns aren't as beautiful as hers, but I like them anyway. I made them in Illustrator but share only a Pat file for Photoshop.
Hope somebody finds them useful.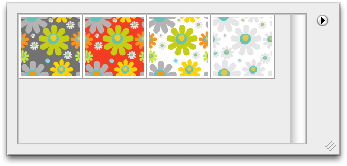 Pinkonhead free Photoshop Patterns
All patterns are made by me. You can download them and use them for commercial purposes, as well as personal. You are not restricted in how you use my patterns as long as you do not claim authorship, sell them, use them for any offensive or unlawful purpose.


4 patterns (.Pat +PNG)
size 400px – 400px
made with CS4
Tags