This Week Discover – ScribblerToo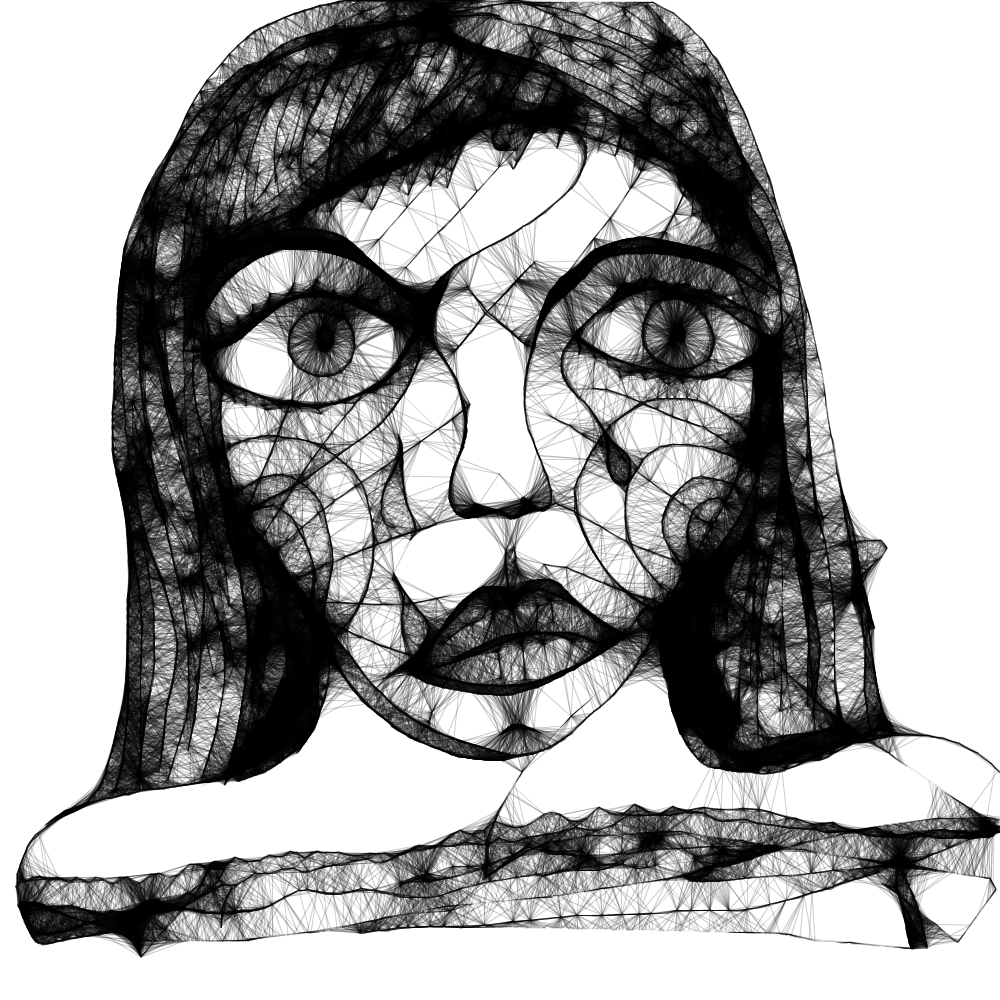 Yesterday I stumbled upon ScribblerToo and I simply fell in love with it. Since then I cannot stop drawing female faces.
I'm thinking of making Photoshop brushes using this awesome online drawing tool. And you can be sure I'll share it with you. ScribblerToo is too amazing – you just have to try it.